---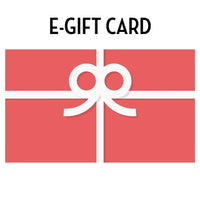 Basic Becky Online Gift Card
Great gift idea
Bought gift certificates for a dear friend of mine so she could order something personalized. Quick, easy online transaction with almost immediate access to the certificate codes. Very easy to print out and place in her birthday card with a personalized note.
WOWWEEEE! this is awesome!
Please enter a valid email at checkout as this is an electronic version of a gift card.
Thanks!